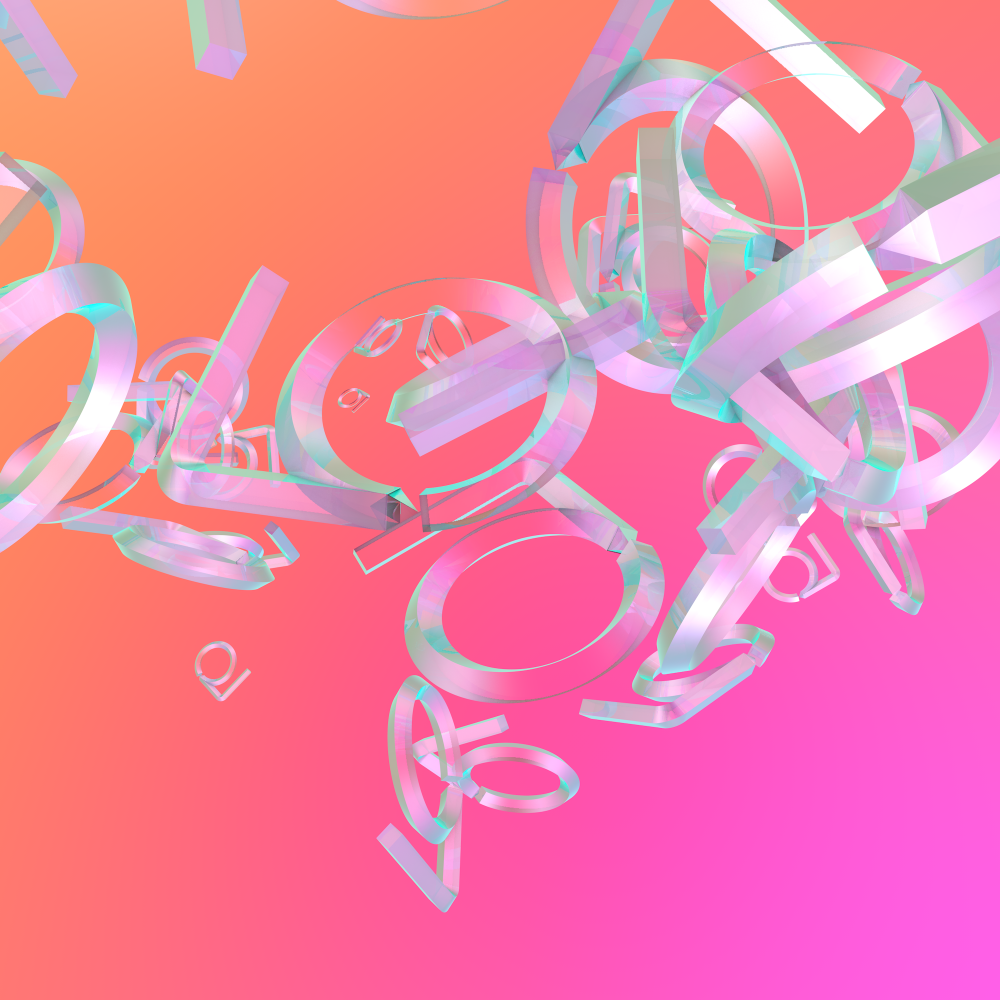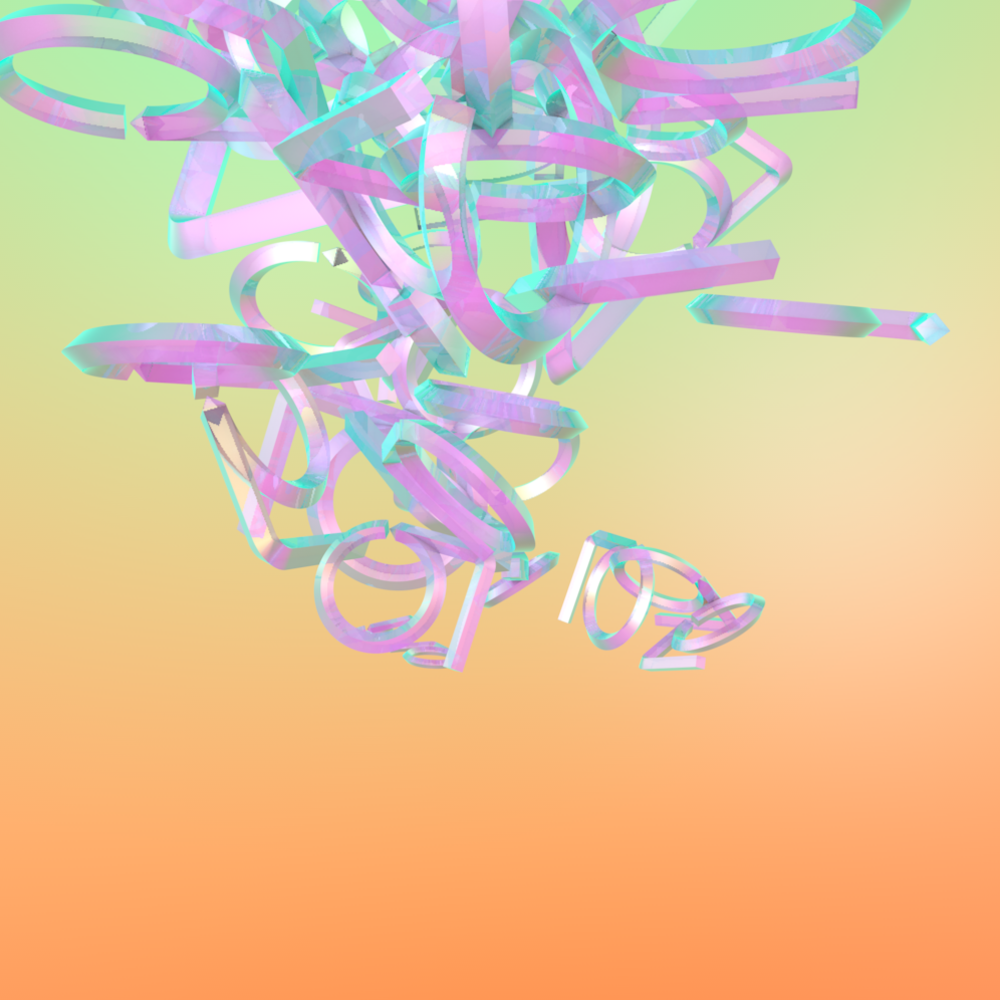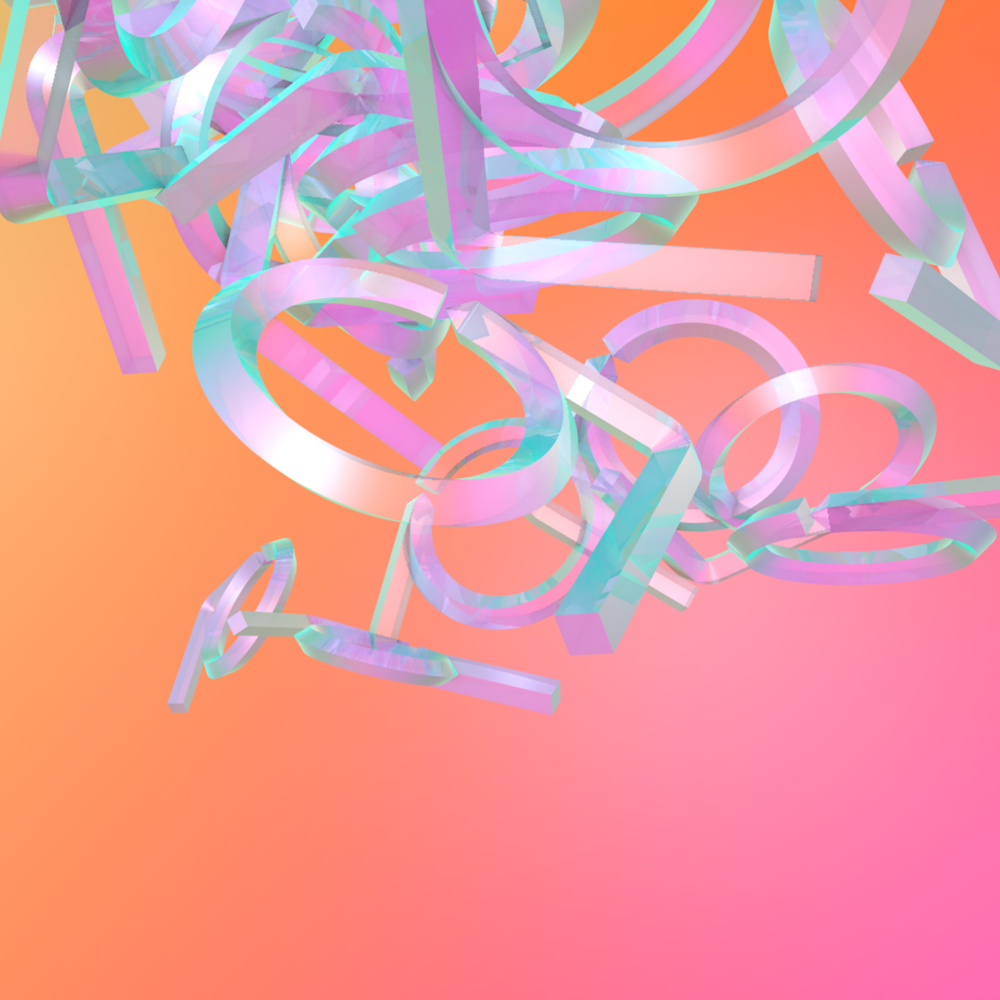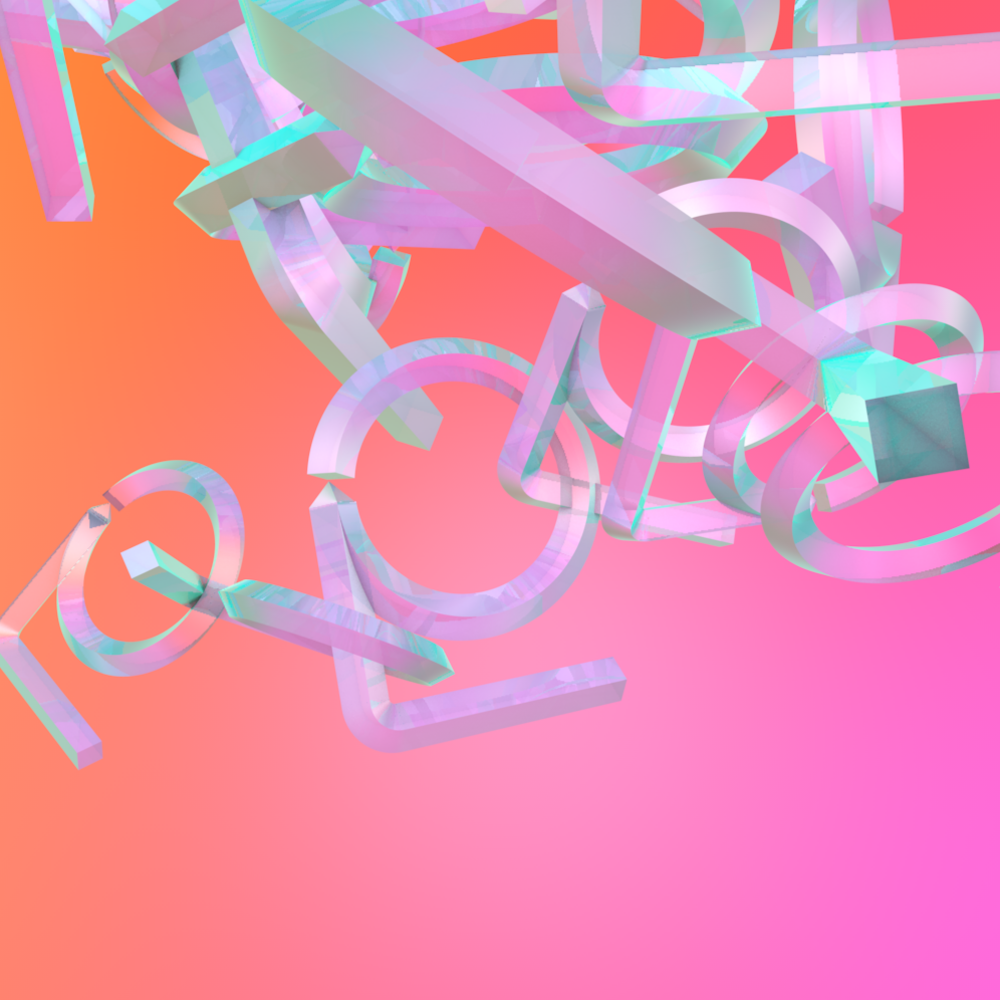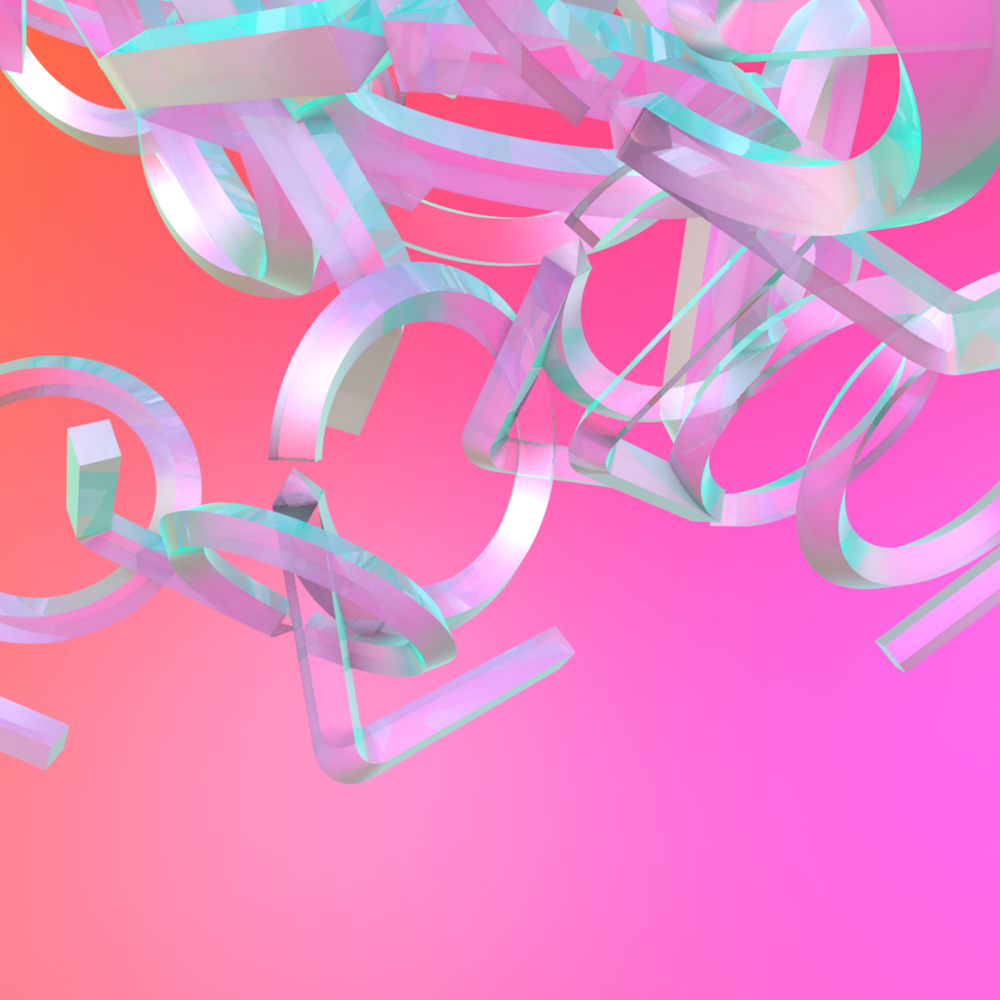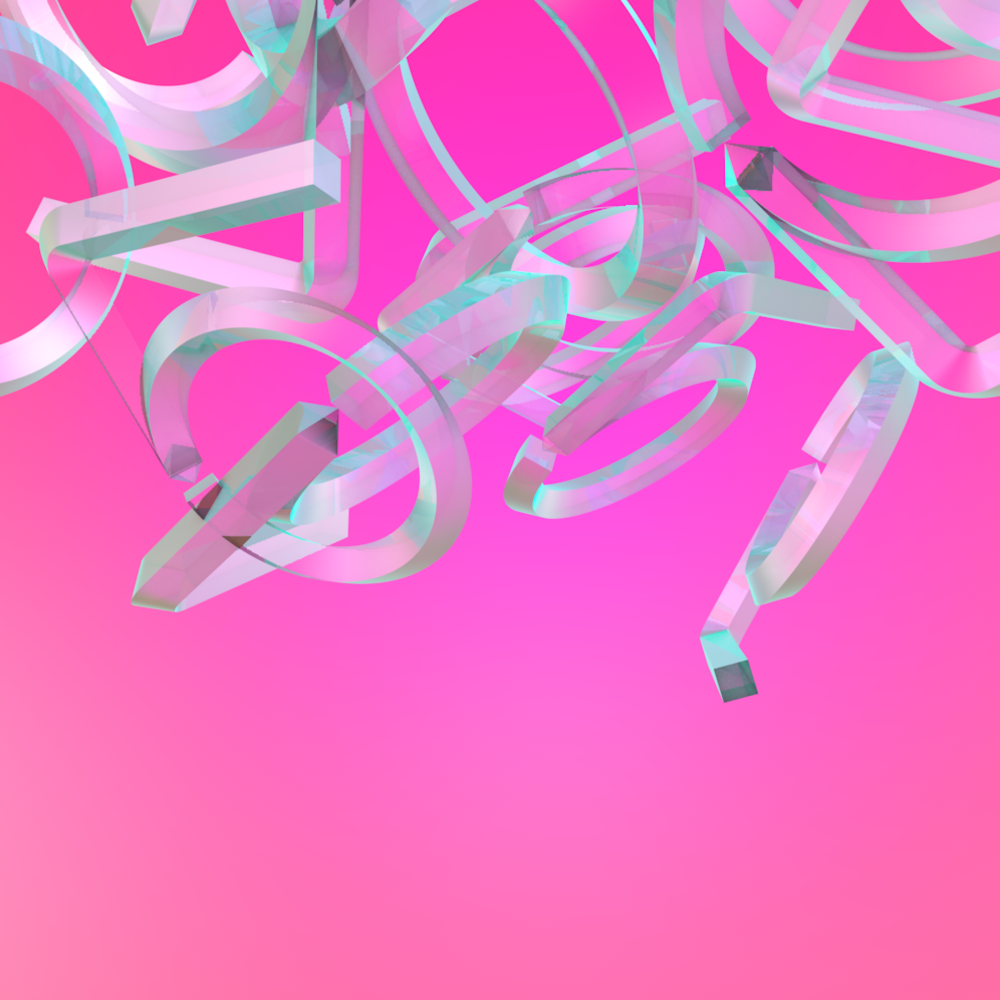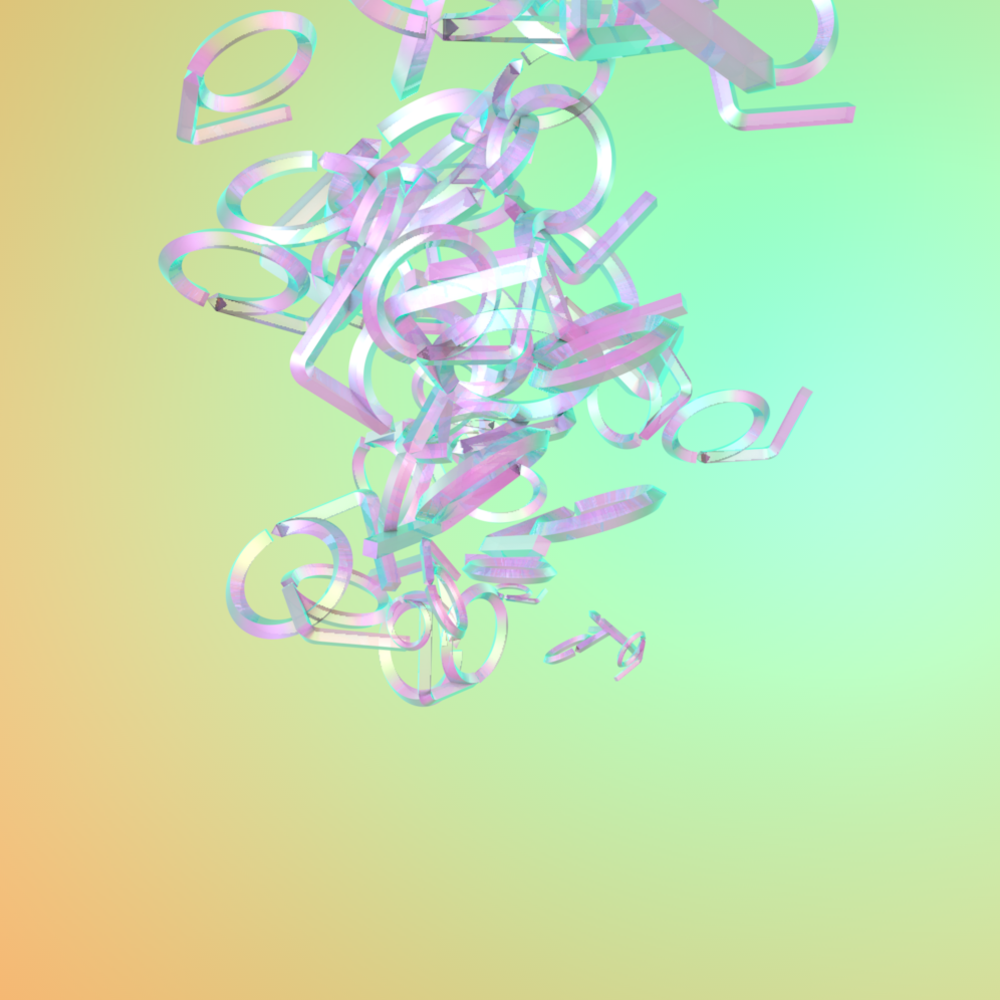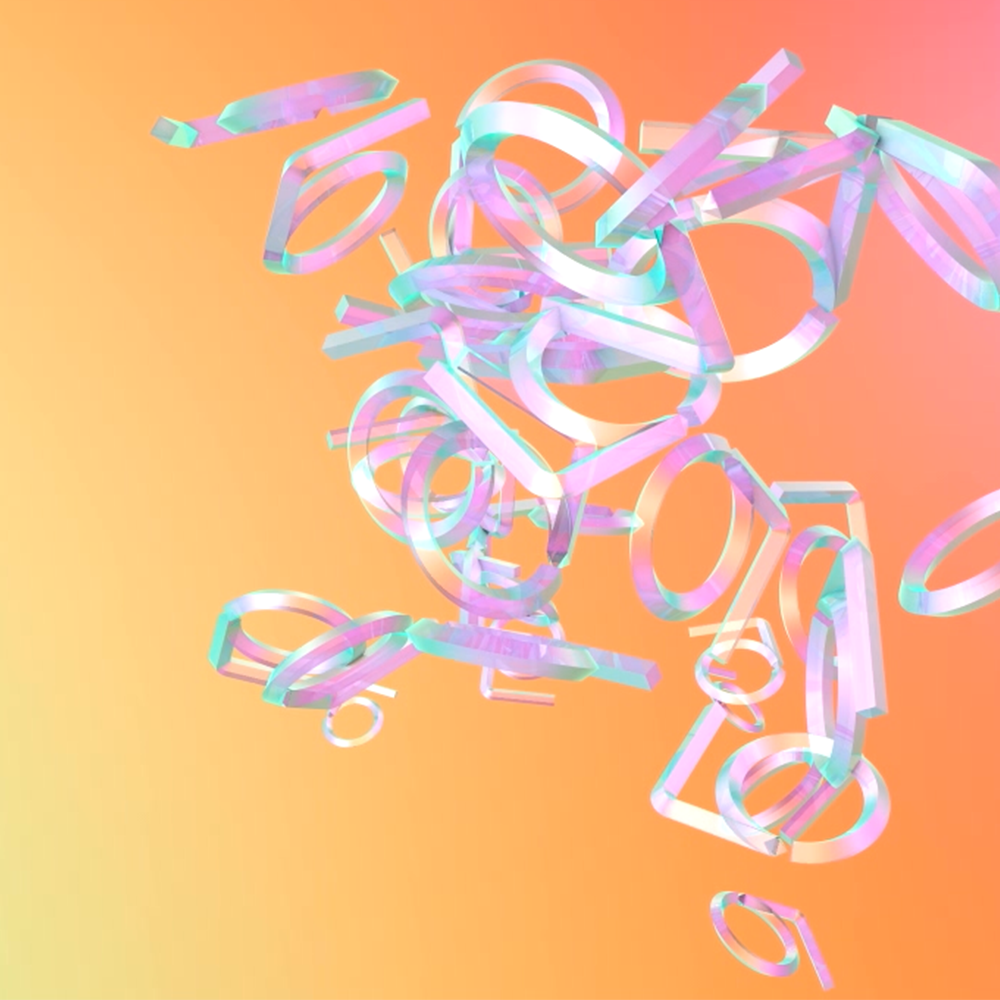 Droga5's "5th day of the month Instagram"
Every 5th of the month Droga5 posts the work of one of their employees. I was asked to design for January's.  

Droga5 is a New York City-based global advertising agency with an additional office in
London
. The agency works across all platforms including, broadcast, print, digital and social, experiential and out-of-home.