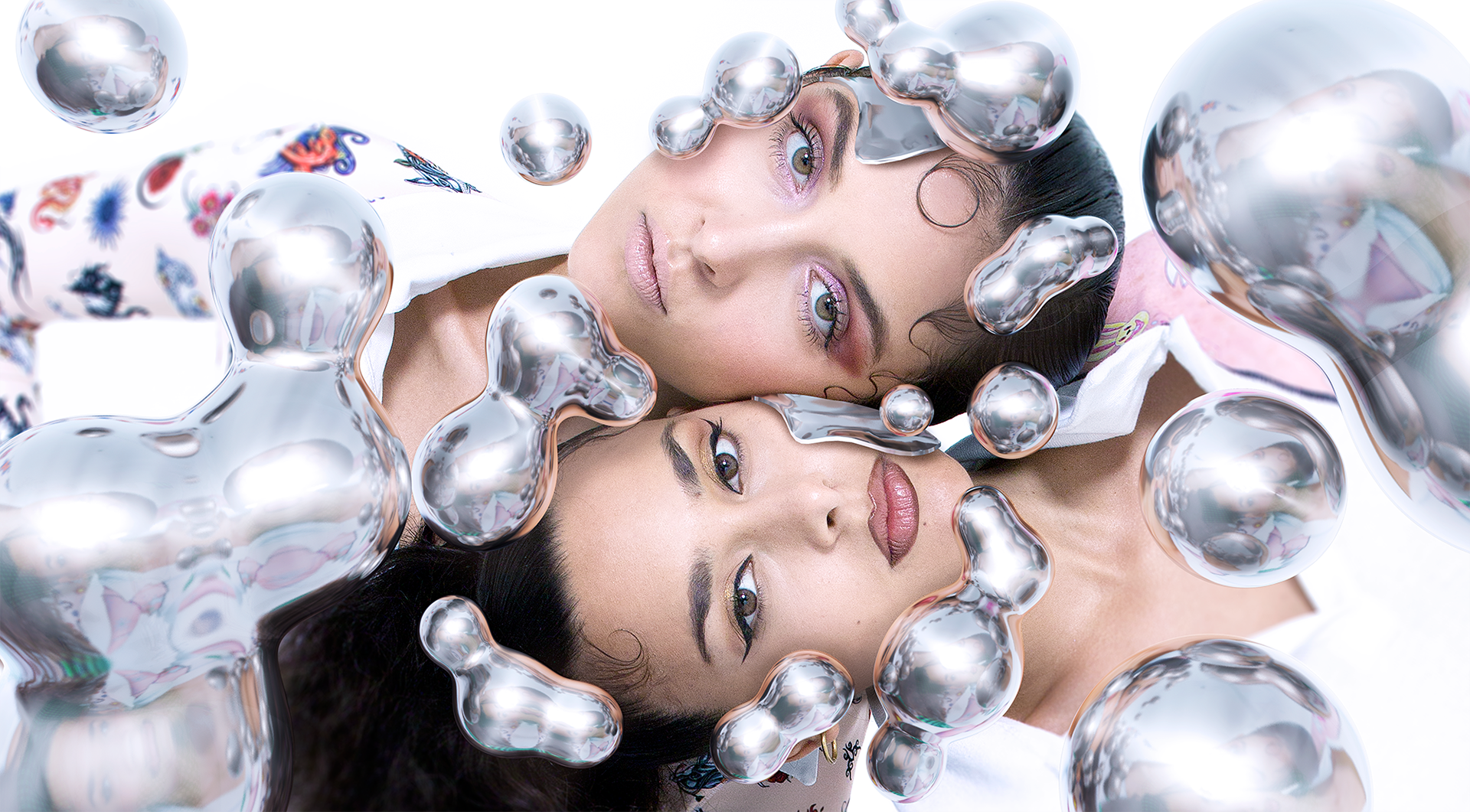 I concepted, produced, directed and worked on the 3D graphics for this project. It's a personal exploration of integrating 3D with photography. 
This shoot's theme was inspired by digital personalities. This work is named "The Followed". The Followed is submerged in their own reflections, each organic shape represents a follower/ They are lost in an exploration of validation. 
Creative Direction + 3D ~ Chloe Karayiannis
Photography ~ Colin Hughes. 
Hair and Make-up ~ Gregg Hubbard, Emily Maria Wright, Jasia Stewart, Chelsea Finkel
Choreography ~ Jessica Hu
Project Management ~ Meetra Javed
Clothing ~ Assembly New York ; Francis Balken.
Location ~ Beyond Studios
Model ~ Becca Broderick ; Jules Sklar
(not in order of importance)