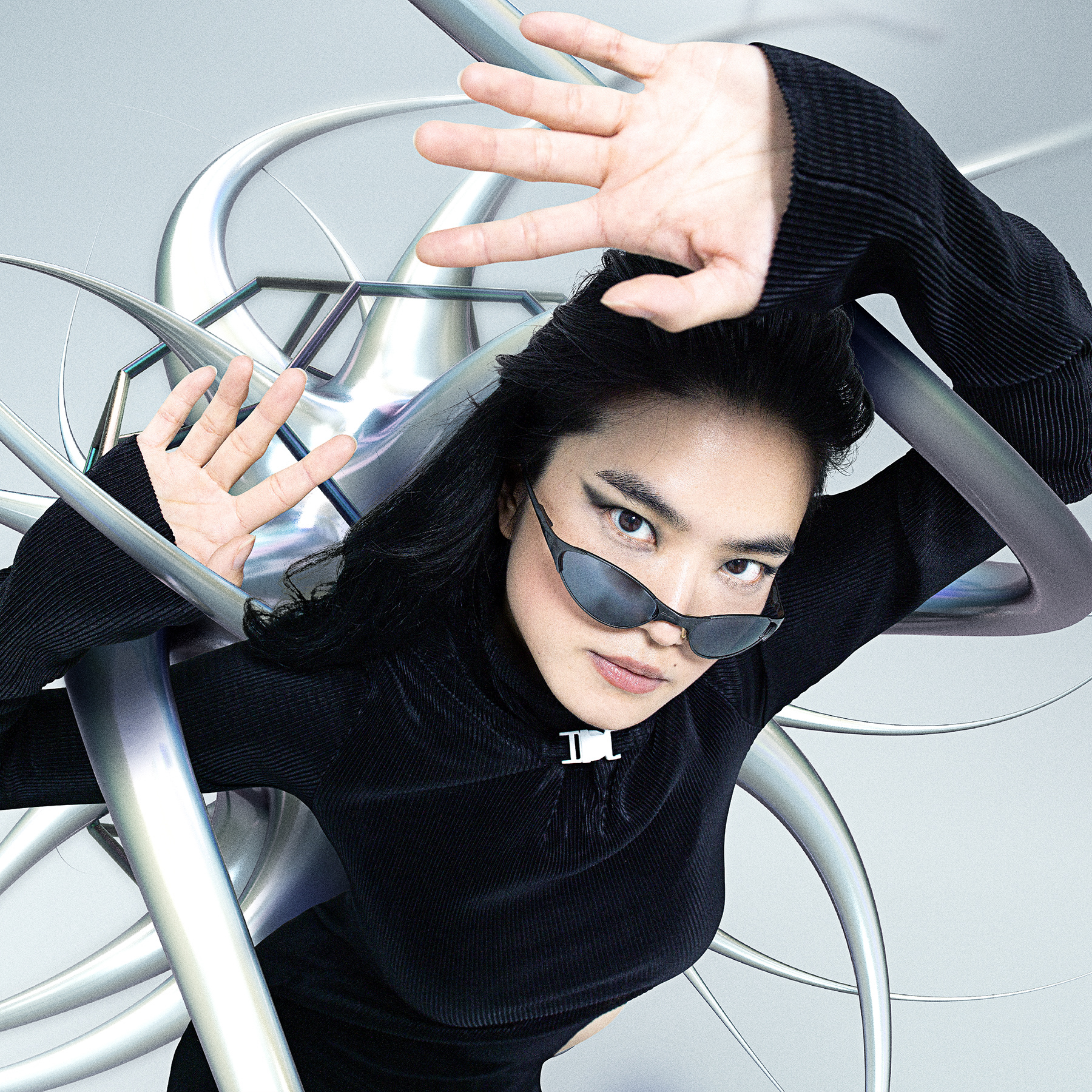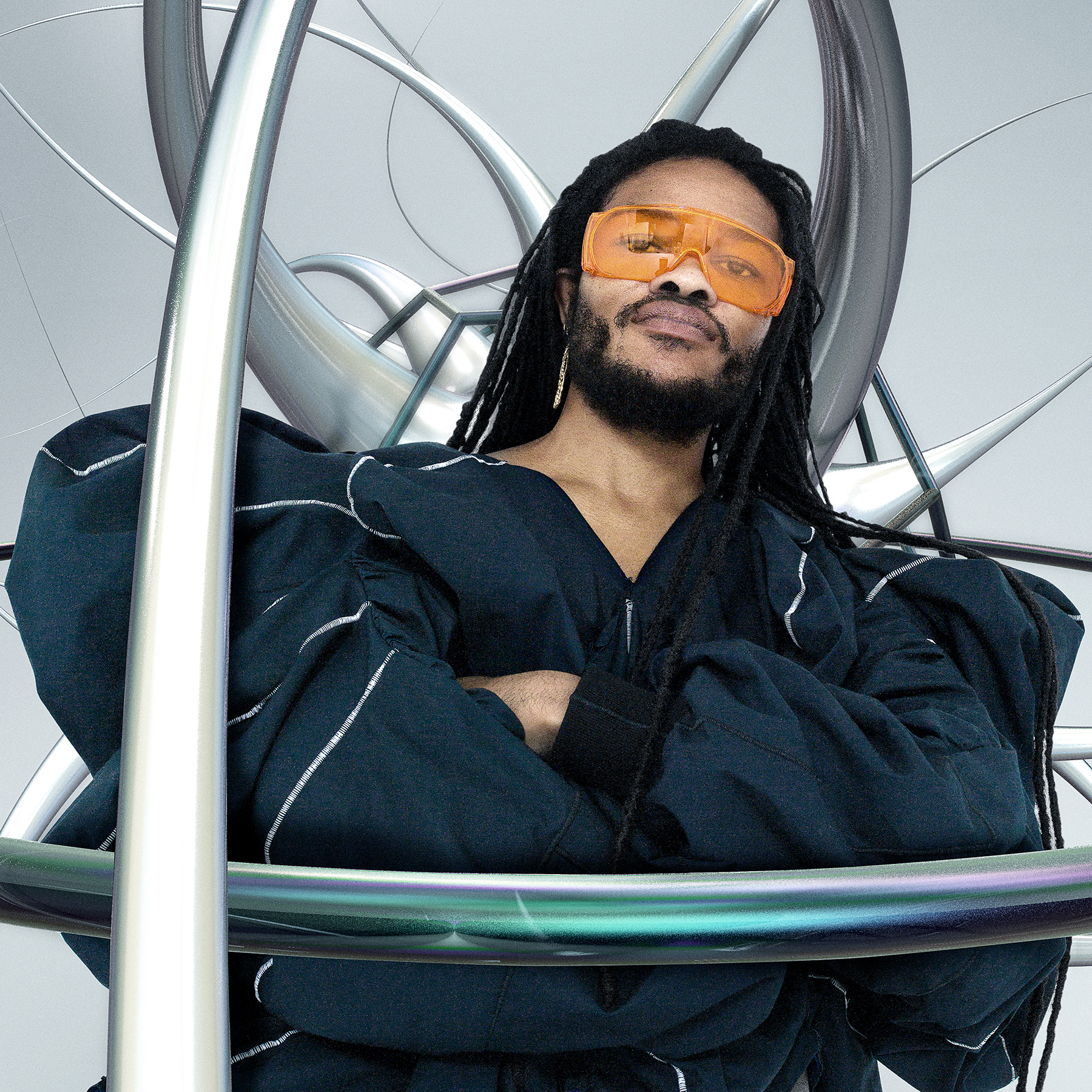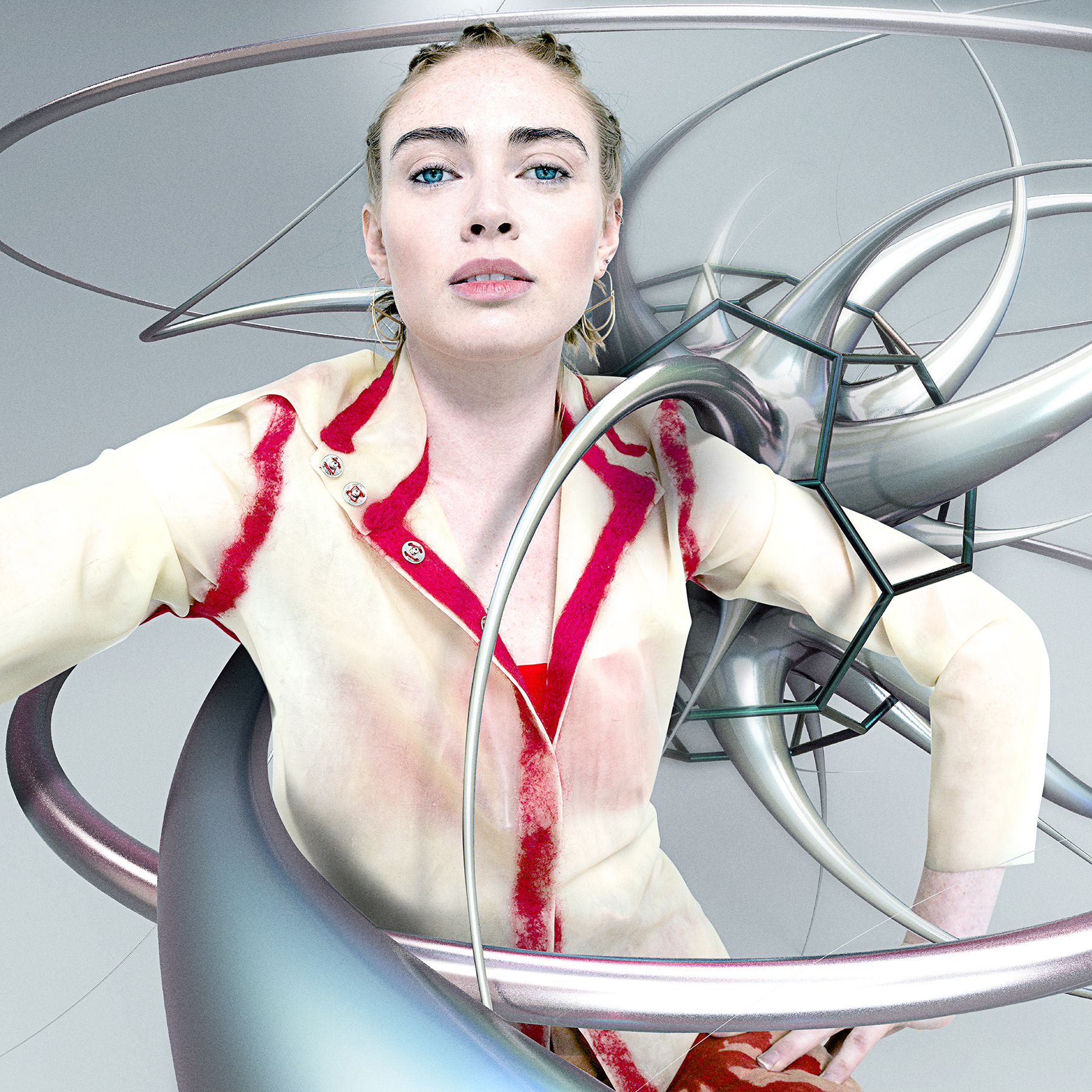 I concepted, produced, directed and worked on the 3D graphics for this project. It's a personal exploration of integrating 3D with photography. 
This shoot's theme was inspired by digital personalities

. This work is called "The Hacker". 

The Hacker immerses themselves into the web, and finds power in their ability to manipulate, investigate, and deconstruct.
Creative Direction + 3D ~ Chloe Karayiannis
Photography ~ Colin Hughes. 
Hair and Make-up ~ Gregg Hubbard, Emily Maria Wright, Jasia Stewart, Chelsea Finkel
Choreography ~ Jessica Hu
Project Management ~ Meetra Javed
Clothing ~ Assembly New York ; Francis Balken.
Location ~ Beyond Studios
Model ~ Models ~  Kiki Harada ; Luther Young ; Thalia Kelly


(not in order of importance)