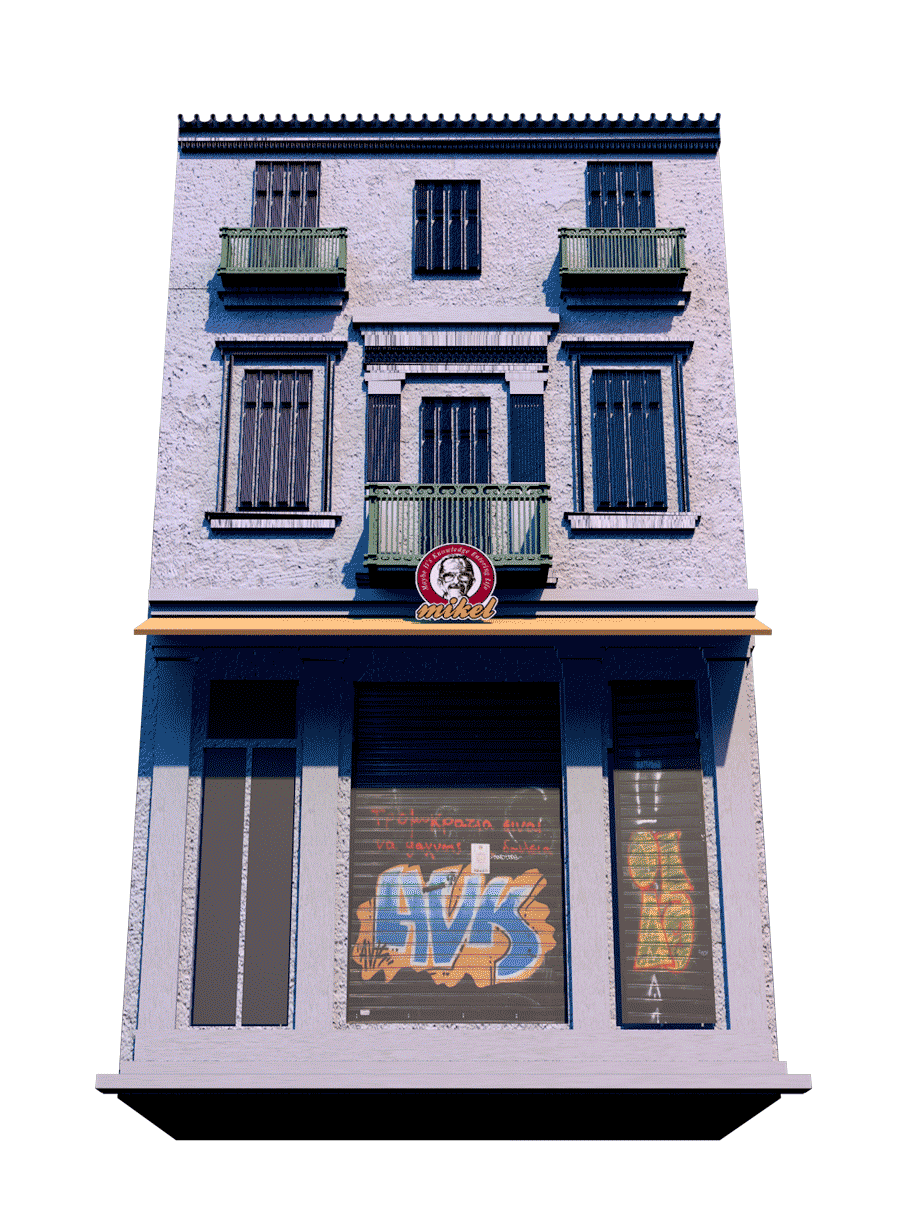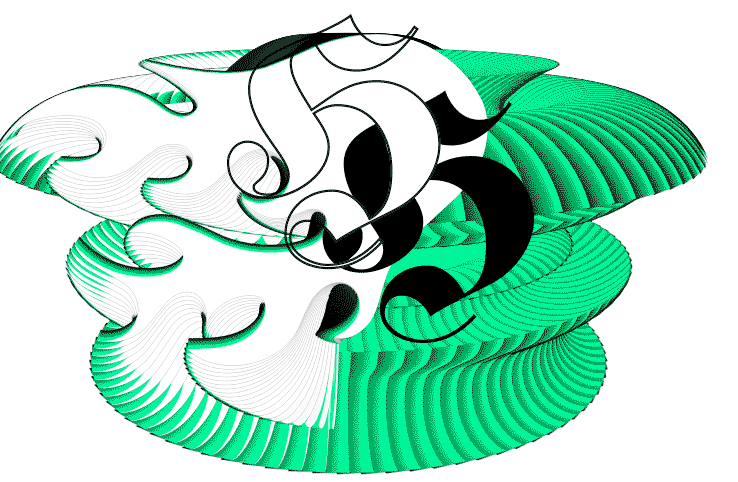 Gallery in Athens. I designed and created the entire website. I designed and created the logo. There are several logos used for this brand. I created the artwork that is also on their website and instagram.
Hot Wheels Projects is a curatorially led project space in Athens, Greece.
Established by Julia Gardener and Hugo Wheeler, Hot Wheels Projects is located in their home, on the periphery of Exarcheia. Hugo and Julia live in the apartment with their trusted guard dog, Gigi, and friendly neighbours, Delia and Buggy Gonzalez.
The project was born out of their affinity, and has continued in the same vein. Delia, an artist, musician, and good friend, had just moved into her new home and brought Hugo to view the vacant place below. The apartment had gone through several guises; a family home in the 60s, embassy in the 70s, and a sex shop in the early 2000s. The neo-classical building, looking over one of Athens' most infamous landmarks, is a special place. Hugo knew he had to have it.
Today, the neighbours share everything, from the Wi-Fi and washing machine to the tottering rooftop, and actively support each other's endeavours. So, there we have it- a few friends, living in a home, putting on some shows.
The duo holds exhibitions in their flat. It's a big, open space, giving them a lot to work with. Much of the apartment has been stripped down, leaving only the stucco ceilings and a big bookshelf. That bookshelf is now affectionately called the house library.
The project space also self-publishes Hot Heels Publications. The zine series is centred around exhibitions and events, ranging from film screenings to club nights and performances. If you want to see them cover-to-cover, go and pay the team a visit- I'm sure they can dig around the 'library' to find them. But if you can't make it, don't worry- you can also find the scans online.
Through Hot Heels Publications, Hot Wheels Projects aims to engage its audience beyond a digital territory. Concerned with pushing the content 'offline', the exhibitions and events are largely advertised in the real world: posters, radio announcements, match boxes and, most importantly,
word of mouth.